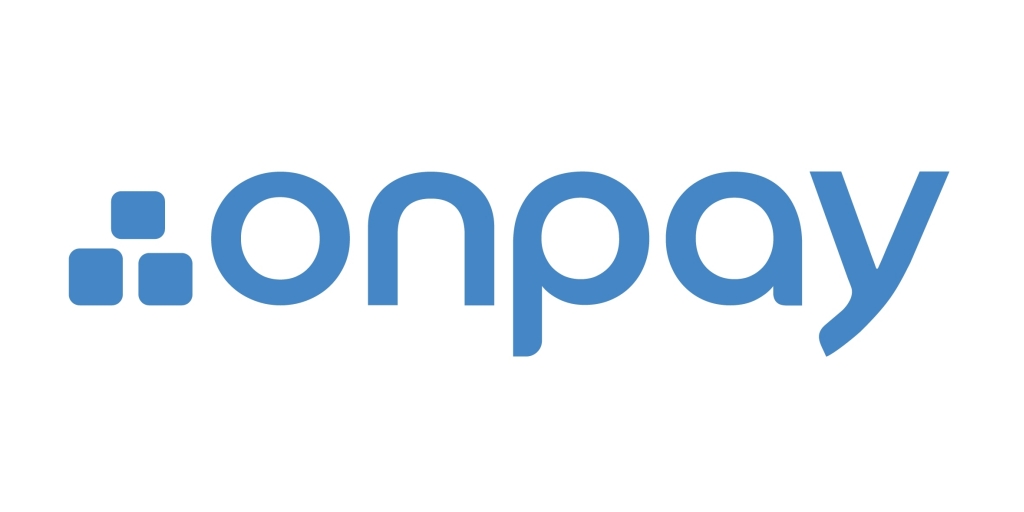 If you are searching for the best payroll software for small business, this article will guide you in the right direction by helping you save time, money and effort in the long run. Being a responsible small business owner, you must pay your employees accurately and in a timely manner.
You should also file and remit payroll taxes accurately to the IRS without any delay.
Having an in-house payroll software will help you administer payroll with total control, and saves you time, money, and costly mistakes.
Before we start, you should understand that payroll is one of the most important components of your business.
Whether you're running your own Scorp or an entire HR department, you need the best payroll software that addresses your unique challenges and enhances the efficiency of your process. in this article, we'll cover the best payroll software for small business, We'll go over their features and benefits that will help you determine whether it is suitable for your business or not?
Let's get started.
What Is The Best Payroll Software?
Onpay is our recommended payroll software when it comes to flexibility and scalability. It works for any size business and can be customized for how and when you pay employees.
OnPay is a cloud-based payroll solution that helps small businesses automate tax filing and payment workflows. Key features include employee self-onboarding, new hire reporting, automated payroll taxations and scheduled pay runs.
OnPay provides an employee portal for updating information, onboarding and accessing past pay stubs and tax forms. Businesses can track their employees' PTO, vacation and sick leaves. The solution provides a document vault for storing contracts and employee notes. It offers integration with third-party applications like Xero, QuickBooks, Guideline, Humanity, Kabbage and more.
Another employee management feature offered by OnPay is 401(k) planning that helps employees plan for their retirement. The solution manages compliance, deductions and investment portfolios for users. It also allows employees to access their pay stubs and W2 forms online.
OnPay offers services on a monthly subscription basis that includes support via phone and through an online knowledge base.
Features Included With OnPay Payroll Services Are:
Unlimited monthly payroll runs
Tax filing and payments
W-2 and 1099 forms
Pay employees by direct deposit, debit card or printed check
The option for multiple pay rates and schedules
Unemployment insurance withholding
Integration for accounting and time-tracking
Click on the link below to visit their website for more information.